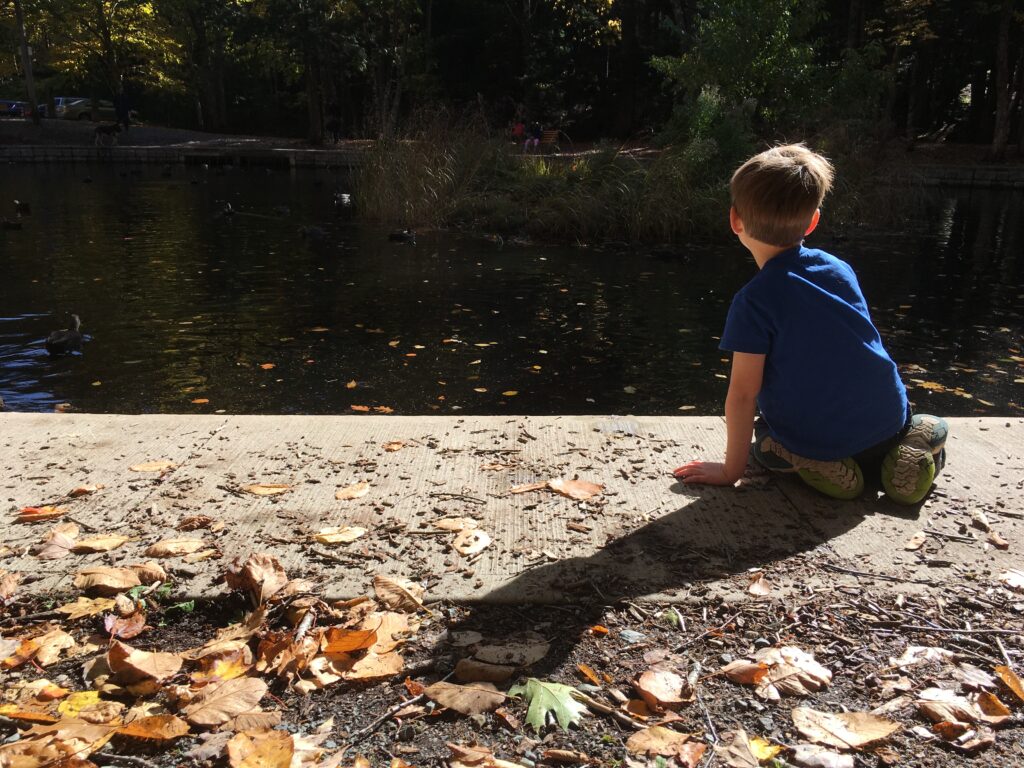 I received a call on Friday afternoon, the end of another intense work week. I was hoping to be a winner of the QE2 home lottery so I stepped out of my meeting to take it, rather than just letting it go to voicemail.
"Jennifer?" ask the female voice on the other end.
"Yes."
"I'm calling form the NS breast Screening Clinic in follow-up to your mammogram last week. The radiologist wants you to come in for an ultrasound. He has an opening on October 21st."
"Ok. I can do that." I didn't check my calendar. This would be a priority over everything els,e because of course, what's going through my head is "They found something. I've got cancer".
I jot down the logistics, time, place, note I need to arrive 15 minutes before, no deodorant.
As she says goodbye I blurt out. "Wait! Do you know where the issue is? What they want to look at?"
"I don't have any other information. Everything will be forwarded to your doctor. Bye."
Click. My hands are shaking, my head spinning.
My first thought is "My kids. What will happen if I'm sick or die. I don't want to put them through that. I don't want them to grow up with out a mother. "
My immediate next thought is "At least work will give me a less stressful job. Or I'll go on sick leave and get to rest." As I daydream about watching Netflix, making delicious meals, I recognize I am feeling relief. But whoa – that's messed up.
After googling, I see that it's common to be called back after a mammogram, especially your first one. And at 41 this was my first. Seldom does the outcome end of being a cancer diagnosis. More often it's a blurry image, a cyst, thick breast tissue. Why couldn't the woman that called me have framed her call in that way?
Nevertheless, I'm taking stock.
If I knew my body was growing cancer, would I have that ice cream, glass of wine, third coffee, red meat? Wouldn't I make more time for exercise and sleep?Would I spend my time trying to keep up with a completely unrealistic workload, or finally make sure that Cole and Connor have a beautiful book of their first year of life, like Cohen does?
Mostly – what the f*&$ is up with the relief I felt cancer would give me from my job? That is crazy! It shows me that at my core, I'm behaving as though my job is out of my control.
This has something to do with the way my insides, my thought patterns are built. The way I respond internally to what's happening externally. That's tough stuff to change. But change it I must. I'm not waiting for a cancer diagnosis or other life crisis to change it for me. My life is now. My opportunity is now.