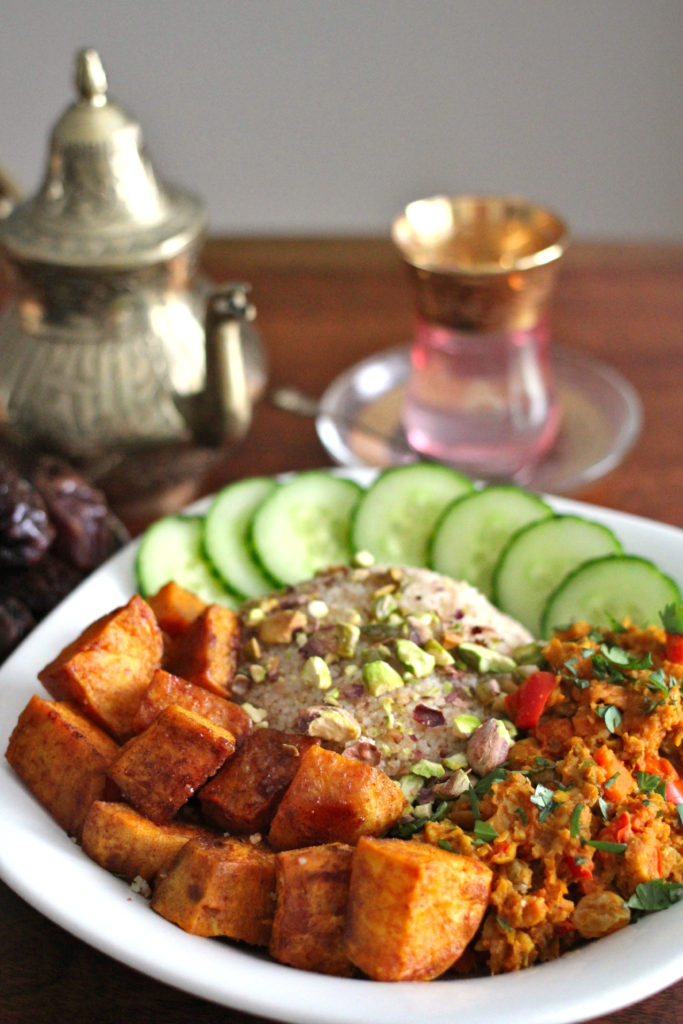 I arrived in Morocco without a plan or any real knowledge of the country. Immediately, I fell into its splendour and mystery. Compared to Canada, it's not a large country, but it holds mountains, desert and coastal landscapes. Within its ancient cities are the maze-like souks, each corner offering a path to a new treasure – hand knotted rugs, an array of colourful spices artfully tapered to a tall point, brightly dyed cloth, delicate glass tea cups. The medieval architecture has provided the backdrop for productions like Gladiator and Game of Thrones and in the air there is music that at times is joyful, sorrowful, rising and nostalgic, and unlike any music you would on the streets in North America.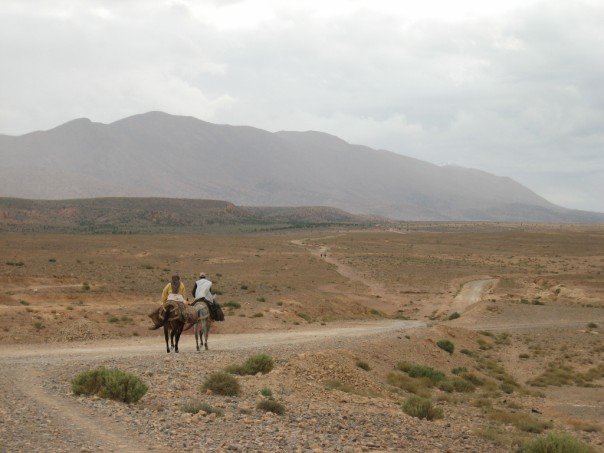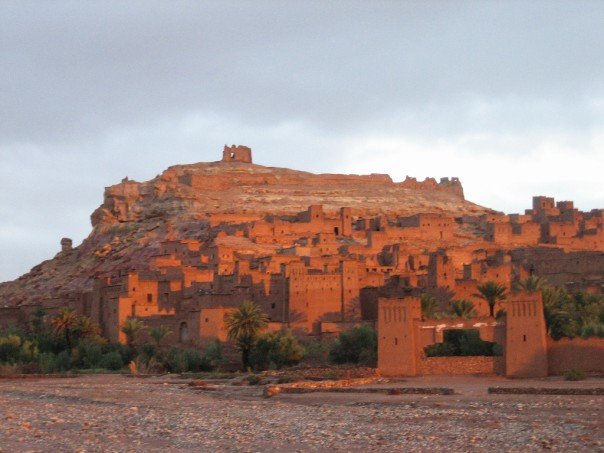 Even the food offers combinations of flavours that are unusual and surprising. Spices of cinnamon, cloves and cardamon are more likely to flavour a tagine than a dessert. Dig into a meaty stew only to pull up an apricot or prune. A pastry covered in cinnamon sugar, holds a steaming pigeon pie.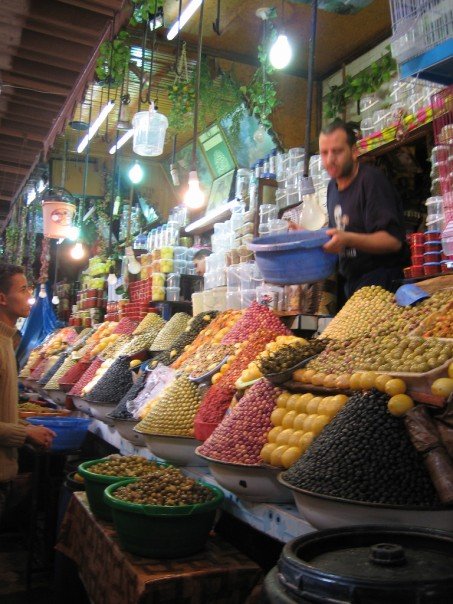 The landscapes and souks I had to leave behind in Morocco, but with a few cookbooks, the internet and the limited but growing number of Moroccan restaurants here in North America my Moroccan food journey continues.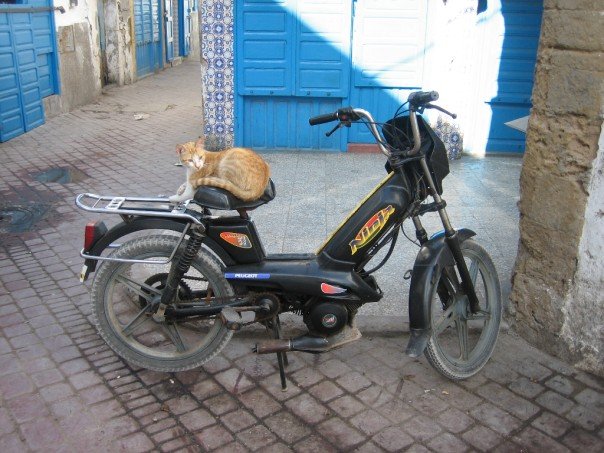 This vegan Moroccan Sweet Potato Chickpea Bowl gets a quick start with my favourite, versatile and freezable curried chickpea filling. A small handful of dried fruit, plumped in hot water is added to the chickpea mixture. A sweet potato is tossed with a combination of cumin, cinnamon, tumeric and honey and then roasted. These are served over a bed of whole wheat couscous and then the whole bowl is topped with a crunchy pistachios. Add some greens on the side and you have a healthy, filling and satisfying meal. If you are following our monthly grocery shop, this is a great meal for weeks 3 or 4 when fresh produce may be getting low.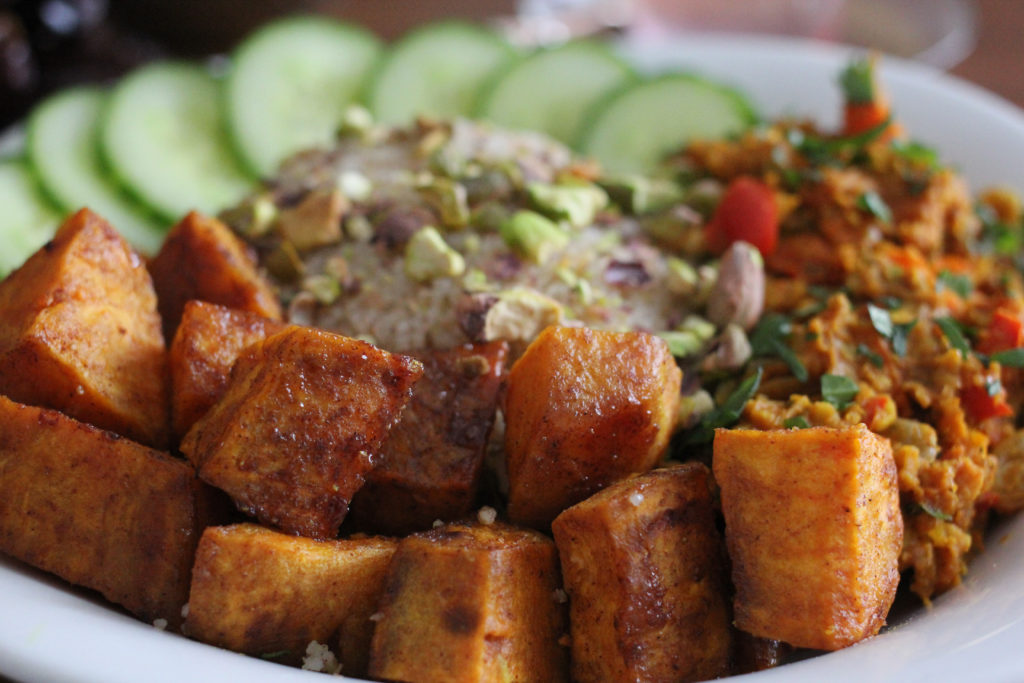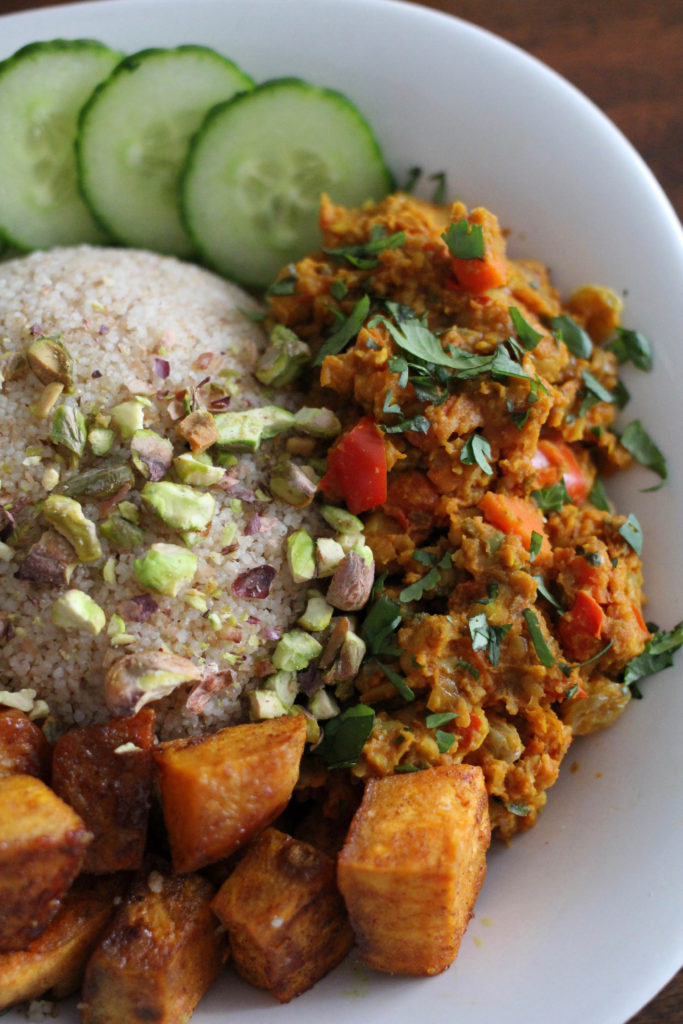 Preheat the oven to 375 C.

Cover the sultanas/raisins/dried apricot in 1/2 cup of very hot (just boiled) water. Set aside for 10 minutes.

Combine the cumin, cinnamon, turmeric, cayenne and salt with the honey and olive oil. Mix with the sweet potato chunks. Spread on a baking sheet lined with parchment and bake in hot oven for 20 minutes, or until tender, flipping half way.

Boil 3/4 cup water in a small saucepan. Add the salt and olive oil, then the couscous. Stir to combine, then cover the pot with the lid, remove from heat, and let sit for 5 minutes.

If using pistachios crush with a rolling pin or pestle and mortar. If using almonds toast lightly in a dry pan over medium heat, removing from the pan as soon as you start to see a light brown colour.

Add the soaked sultanas/raisins/dried apricot to the chickpea filling. Heat to desired temperature in the microwave, on the stove or in a small ovenproof dish alongside the potatoes.

To assemble: Mound the couscous in the bottom of the bowl. Surround with the sweet potatoes on one side, and the curried chickpea mixture on the other. Sprinkle with the nuts and cilantro if using.